Papercraft Artists: A World Tour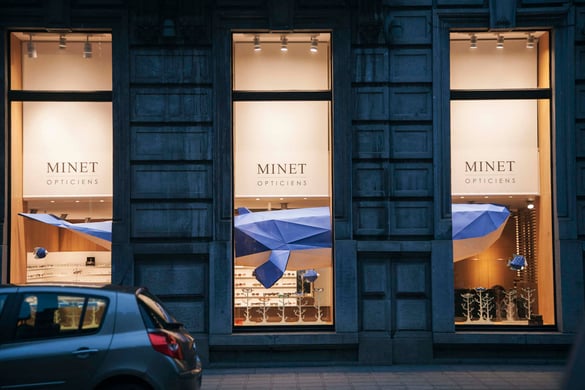 Papercraft Artists: A World Tour
Folded, incised with a scalpel, serrated with a laser: more and more Visual Merchandisers or Set Designers are opting for paper, taking advantage of the infinite possibilities of this soft and lightweight material that resembles a bird's wing.
Natural and vegetal, it embodies the Green Merchandising trend.
Let's travel around this artistic world on the wings of an Insta paper plane to see what creations are out there.
United-Kingdom, Zoe Bradley
Our first stop is with the go-to artist for some of the most recognizable global luxury brands: Zoe Bradley.
Many brands have solicited her creativity; from Louis Vuitton and Selfridges to Smythson and Christian Louboutin – each looking for innovative ways to visually complement their products.
Bradley works like a tailor and applies her artistry using the paper form.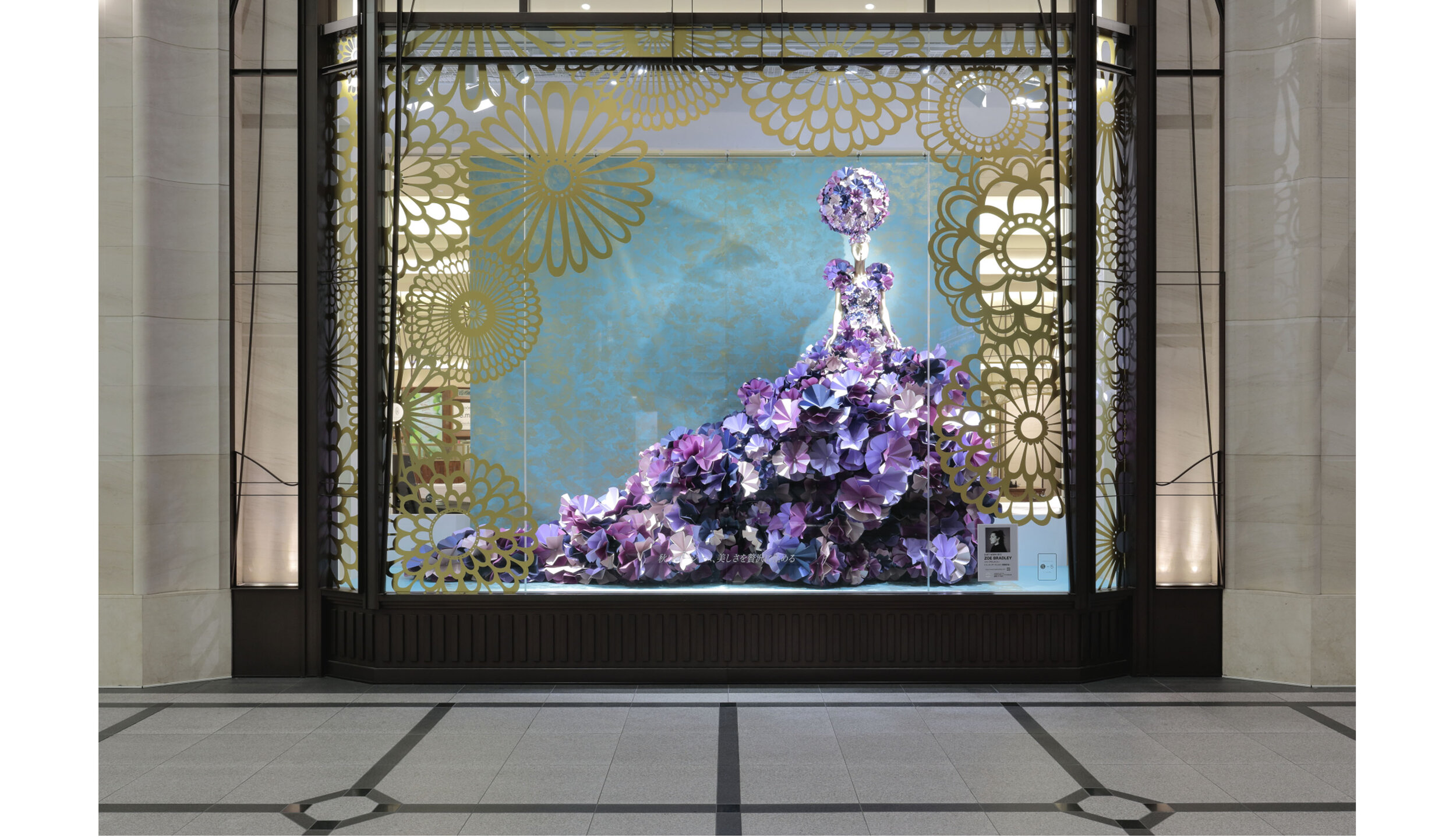 Brussels, Agnes & Anthony
Agnes is the scenographer, and Anthony is the animator/illustrator. "Our work ranges from window displays and scenography to animation and visual design. With my background in theatre design and Anthony's background in animation, we work together creatively and continue to influence each other in our handmade and digital work."
Together, they designed this fictitious ocean, in which several paper cut-outs of underwater species accompanied product supports in the form of aquatic plants.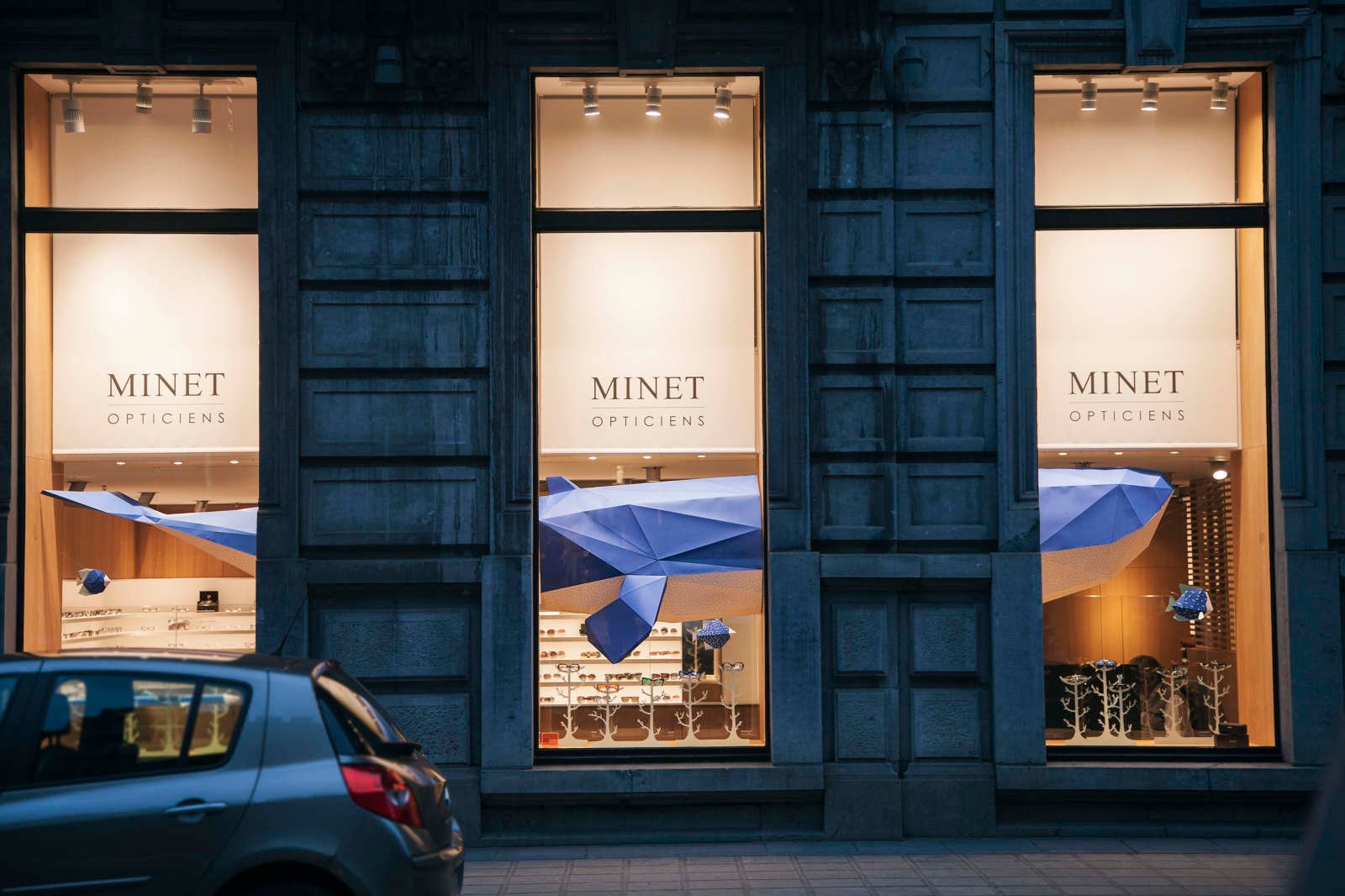 They are also well-known for creating an enchanting art installation for the new Hermès Crystal house store in Amsterdam.
The protagonist of the luxury fashion brand's window display is Baku, a giant furry monster crafted from paper and recycled cardboard.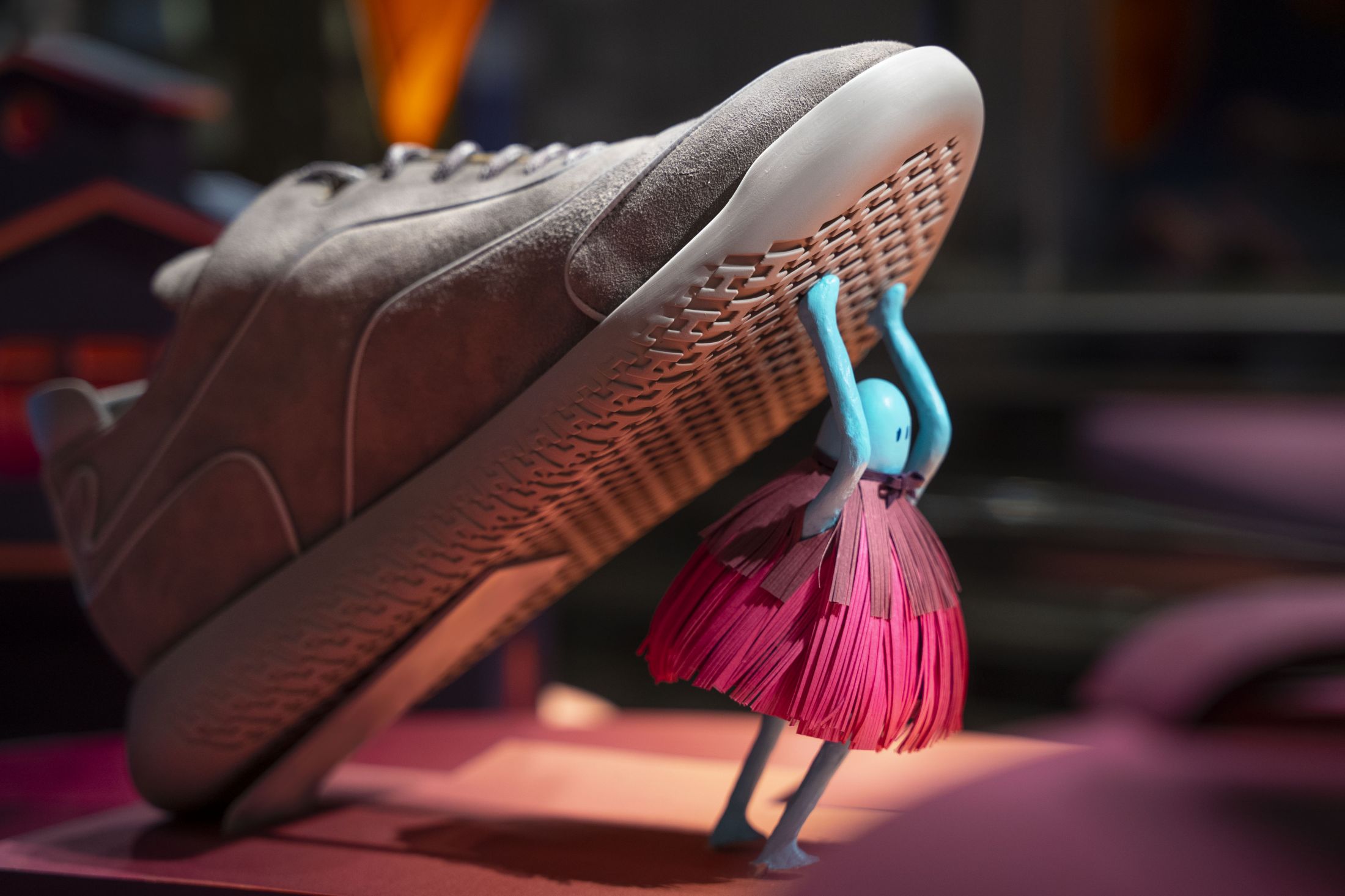 China, Nan Paper Art
Nan Paper Art uses an expert eye to find the perfect combination of space, color and aesthetics while continuously pushing the boundaries of existing materials and techniques. They do a lot of work for Window Displays.
Russia, Yulia Brodskaya
Yulia Brodskaya uses only two simple materials for her work: paper and glue. She excels in portraiture, landscaping, as well as in highlighting words or slogans. Her unique style has allowed her to collaborate on nearly 200 projects in a few years.
Prestigious brands such as Hermès, Ferrero, Starbucks, Bentley, Hennessy or Issey Miyake have called on her services.
France, Zim and Zou
The French artist duo Lucie Thomas and Thibault Zimmermann are always striking with their sublime, ultra-colored paper installations. They allow us to travel in time or to fanciful worlds.
Hermès, IBM, or the Washington Post have put their trust in them.
Canada, Calvin Nicholls
This artist manages to create wonderful shapes and textures with a single material: white paper.
Calvin Nicholls creates incredible, highly detailed animal sculptures using scraps of paper cut into fine particles and then cuts each pieces of paper with scalpels and cutters.
Romania, Cristian Marianciuc
In 2015, Cristian challenged himself to make one bird out of origami and feathers every day for 1,000 days. Today, he continues to create these original and increasingly experimental birds, and gives life to an impressive collection of origami.
Japan, Nahoko Kojima
Kirie ("paper cut-outs") is a thousand-year-old Japanese art. Initially used during religious ceremonies, this technique is wonderfully well revisited by Nahoko Kojima. The technique involves cutting paper by hand from a single sheet of white paper using a precision knife. For Bulgari's flagship store in Ginza, Nahoko Kojima hand-cut a 16-metre long piece of paper.
Argentina, Guardabosques
And last but certainly not least, this Argentinian studio is known for their superb paper sculptures. Carolina Silvero and Juan Nicolás Elizalde, a creative duo, reproduce animals or other characters in very creative ways.
... More news, trends, insights in our E-book 👇🏼