Thinking Merchandising before Purchasing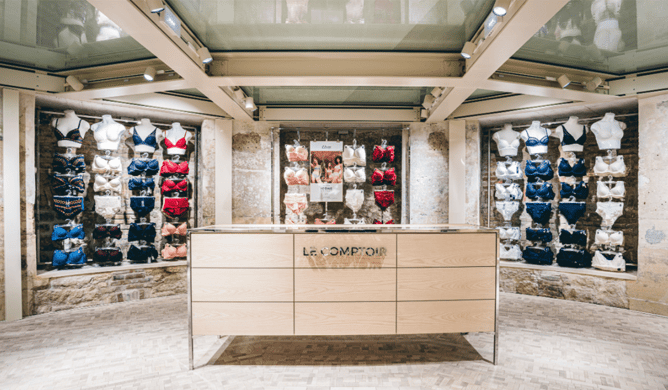 Thinking Merchandising before Purchasing
We talk a lot about operational visual merchandising and the miracles performed by some experts in the field. A mix & match of stories, materials and colors in order to create a proximity with the customer, that he is seduced, conquered, that the blinds are desirable and becomes conducive to purchase.
On the other hand, we talk too little about upstream merchandising and/or retail merchandising; a job that must be done well before the implementation and theatricalization of collections in stores.
This strategic approach is rarely integrated among retailers which penalizes the field teams who tear their hair out trying to integrate 2 liters in 1 to have a healthy stock management and to build easy to look at, harmonious and profitable shelves.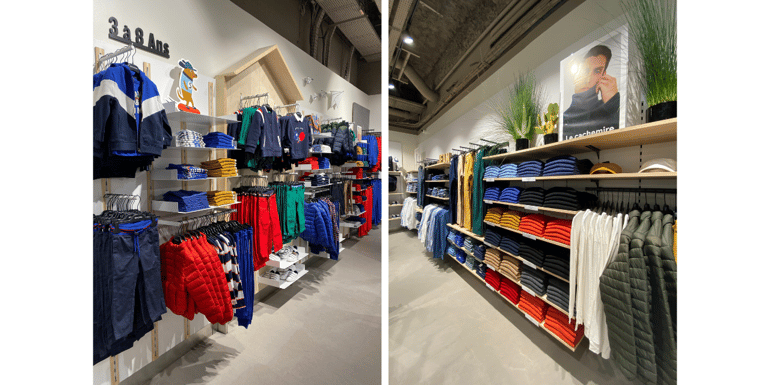 Why this strategic approach is essential: think, build and act horizontally!
In collaboration with the Purchasing, Management and Style departments, the goal of upstreaming merchandising is to frame the product assortment offering according to linear capacities and to determine, per product, the quantitative threshold necessary to guarantee a coherent and attractive in-store visual presentation.
In fact, the reality on the ground is one of the main characteristics that links the upstream merchandising department with the other departments involved in building the offer.
How does it work?
Reason and proceed with anticipation!
Upstream merchandising must be integrated into the product assortment offering schedule eight months or even a year in advance, depending on the retailer's supply timeline.
By trying not to go into too much detail, how is this technically organized?
First of all, the upstream Merchandiser collaborates with Purchasing to define the merchandising strategy that will achieve the brand's ambitions, to analyze collections from previous years and to determine upcoming trends.
With management, he then updates and elaborates the merchandising capacities and standard store plans that will determine the number of units to be purchased.
To facilitate this stage, stores are grouped based on a set of characteristics such as location, size, capacity, and turnover. Using groups helps to calculate more accurately the total need and the amount of units to be purchased.
Next, he collaborates with the Styling department to mirror the products' style into the decor. Together, they build and segment wardrobes and organize of the collection in store (table/wall and central furniture/showcases).
Once these steps have been validated, the Merchandiser works with Management to calculate the sales commitments and timing for the upcoming season based on the previously-determined group of stores.
The Planning department is in charge of allocating the necessary quantities so that each store can receive the adequate merchandise corresponding to its group, space, potential and situation.
Finally, the upstream Merchandiser builds the merchandising guidelines to ensure efficient in-store display and execution.
In addition, we found interesting this article from

Sanna Van Hellemondt

: Not a one-size-fits-all solution: a modern approach to store clustering
Retailers need to find a smart framework when clustering stores for better inventory planning and Visual Merchandising...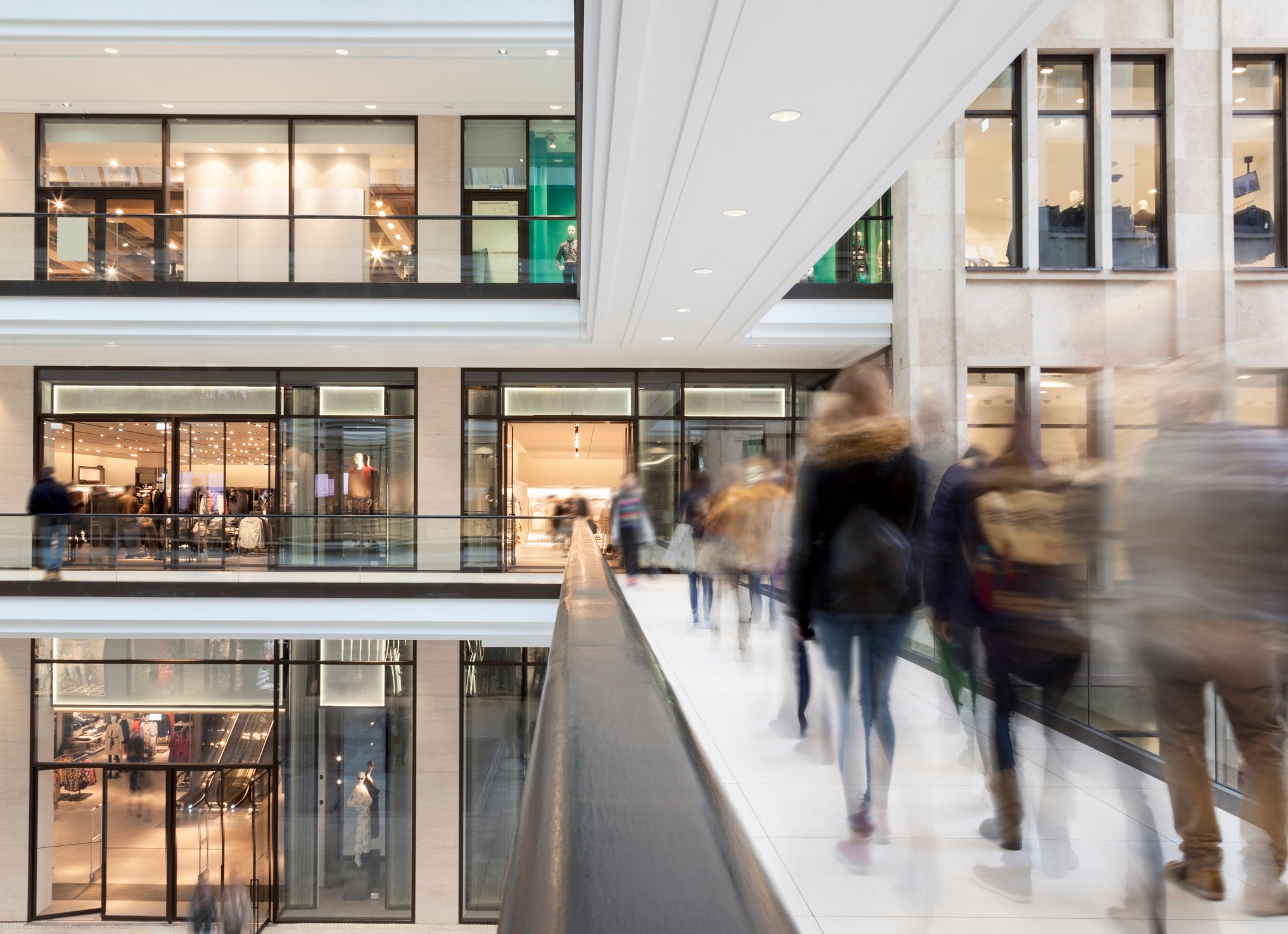 In conclusion, what is the result?
Upstream merchandising: a key factor of success!
As you will have understood, upstream merchandising is an essential approach that every retailer must integrate into its strategy.
On the one hand, it guarantees a shopping experience in line with the decisions made by the head office, while on the other hand it ensures a smooth in-store implementation as well as increases the conversion rate and purchase basket.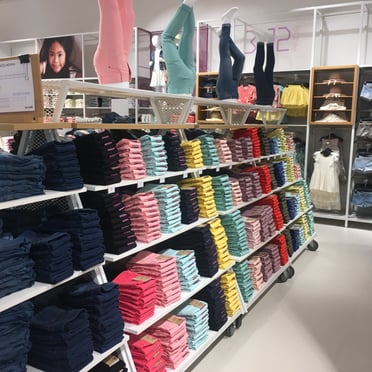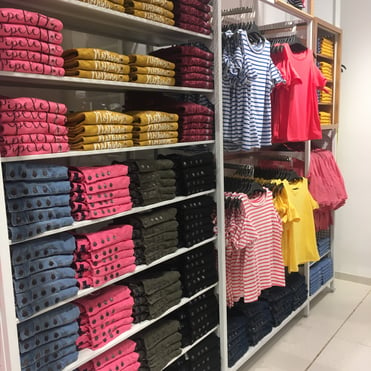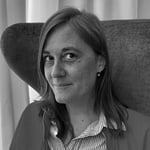 Noémie
After having worked with multiple international retailers on their strategy, Noémie decided to become a merchandising consultant and trainer 3 years ago. Today, Gérard Darel, King Jouet, Monoprix, Burton of London and many more brands trust her expertise.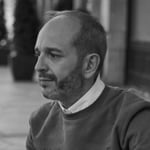 Stéphane
With a similar career path to Noémie's, Stéphane decided right before confinement to quit his job as Head of Visual Merchandising at Etam, a french lingerie company, to go out on his own. He has recently received his first project with a major player of distribution!