A new era for Department Stores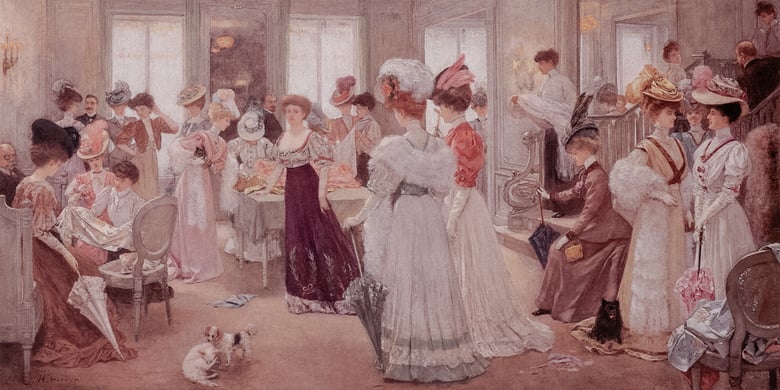 A new era for Department Stores
"Au Bonheur des Dames" by Emile Zola but make it an immersive experience in a retail store. This is exactly what Le Bon Marché Rive Gauche and Crumble Production did to celebrate the store's 170th anniversary, making it the world's oldest department store.
An unprecedented blend of experiences where the audience is taken through the story of Zola while immersed in the world of department stores at the end of the 19th century.
When a huge Department store owned by LVMH does this, we take a minute and try to analyze what this kind of show/experience means for Retail.
Let's start off with the fact that it creates an emotional link with the shopper apart from the shopping experience. This allows for the customer to build a relationship with the store, a relationship that develops into loyalty to the brand itself, because the customer no longer sees themselves as just another faceless coin purse, but someone that the brand invests in and is interested in.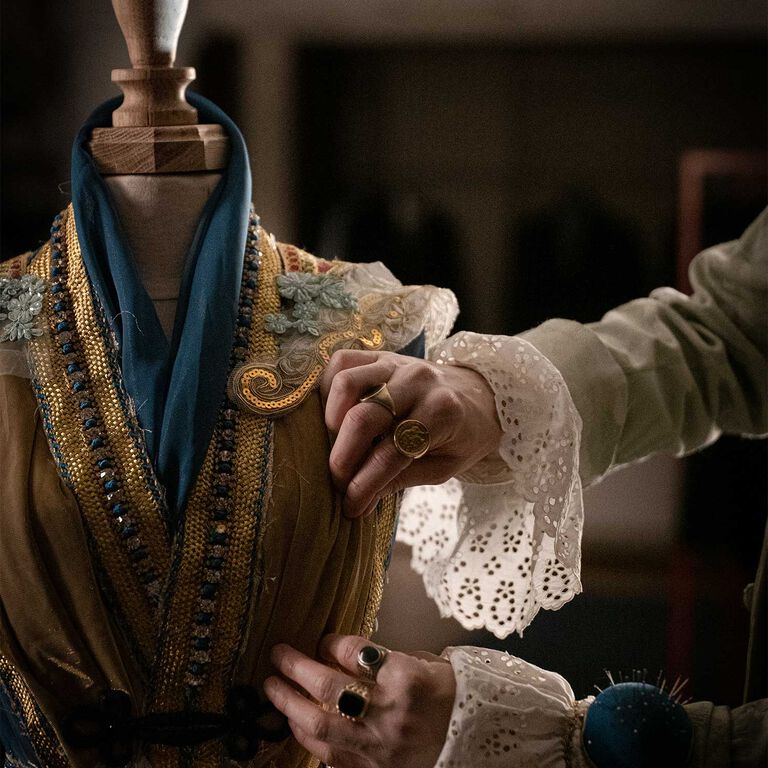 Image source lebonmarche
The next point to consider is giving the retail store a second life after closing hours. Much like the rooftop restaurants of department stores, providing cultural events and experiences that blend with the retail space, makes a consumer see the brand in a more enticing light.
It takes the relationship to the next level if you will, showcasing that nowadays brands and retail spaces are about more than just shopping, their priority is the consumer's state of mind and spirit, their focus is on creating an enticing, rich and diverse experience.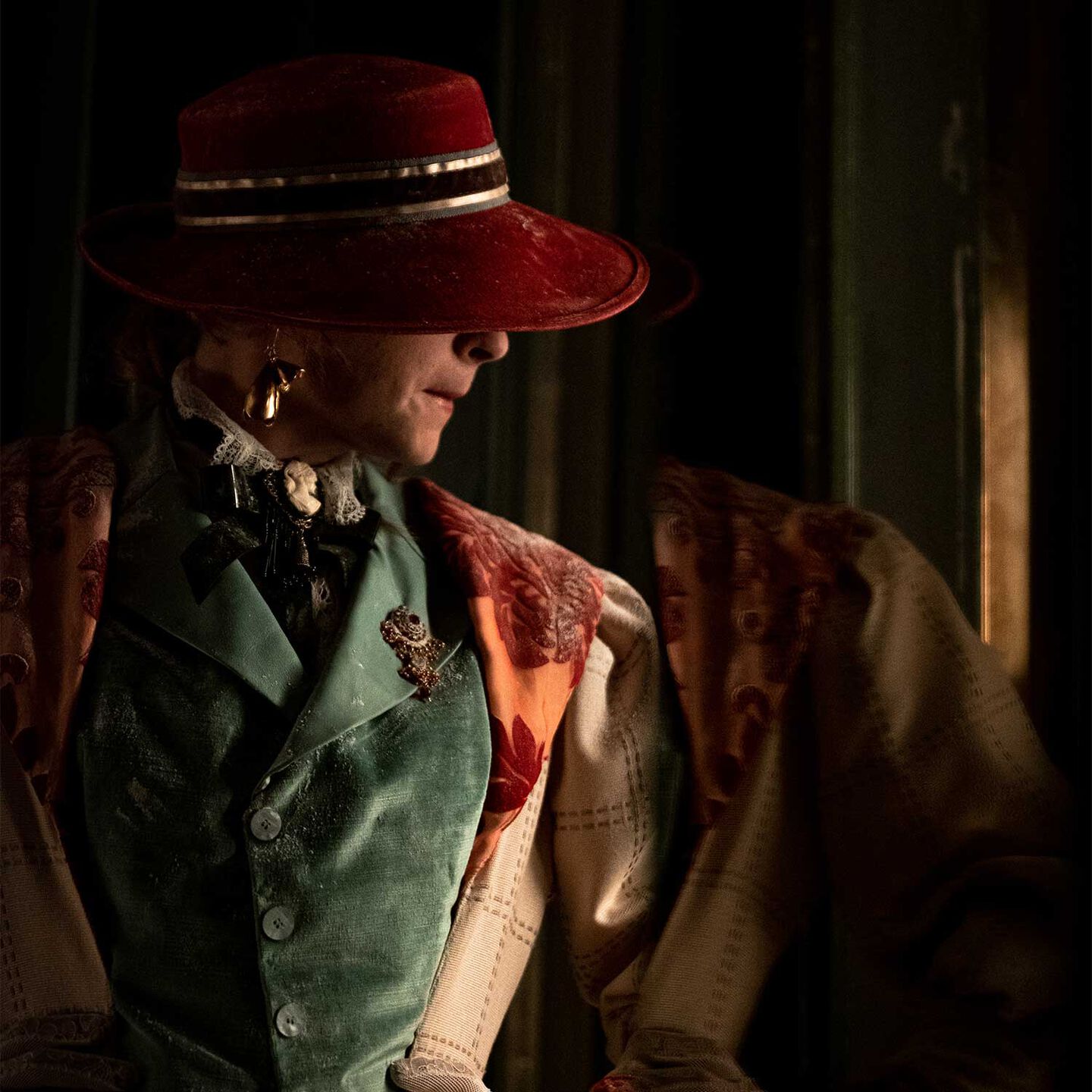 Image source lebonmarche
And last but not least, even though it's easy to forget in the fast pace of the modern tech world, it reminds people that a lot of retail spaces are historical places.
Physical retail has a rich and old history, with many prominent faces having walked the aisles and halls filled with beautifully draped fabrics, stylish outfits and smiling shopping assistants.
Image source vogue.fr
MORE ARTICLES BY THIS AUTHOR