7 Inspiring Visual Merchandising Tips from Leading Experts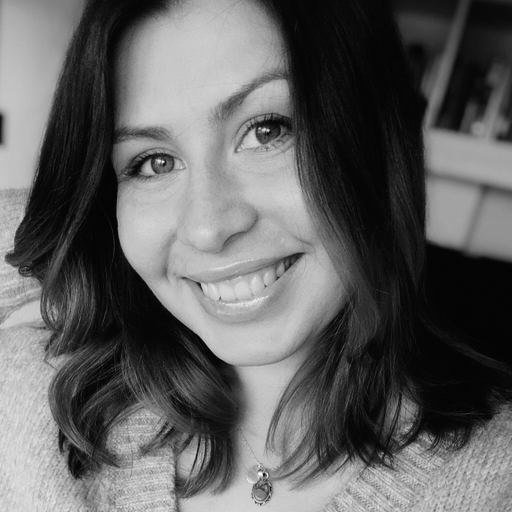 With visual merchandising, there is an insatiable need to surprise and inspire customers. There are well known basics necessary to visual merchandising – such as display themes, groupings, and colour. But in order for merchandising to be truly successful, it needs to elevate a brand's assortment and the shopping experience overall.
Visual merchandising is about presenting your retail space in a way that maximises your sales.
The impact of visual appeal cannot be overstated in retailing. And who better to explain how to approach the practice and design like a pro than the expert visionaries themselves?
Empower your customers
In considering the importance of visual merchandising on retail businesses, the single and most important reason is to engage and inspire shoppers, to encourage them to buy more of the products you want them to, increasing your sales, margin and return on space.
As Omar Pallante, CEO of Arte Vetrina Project explains: "Visual merchandising has assumed a more strategic role, not only linked to an attractive way of distributing the product but also to the selling logic. The sales monitoring in relation with the distribution of the product, let you define the consumers' behaviour, giving out important informations about the product and its presentation into the store
The role of VM cannot be understated.
Eric Feigenbaum, President of Embrace Design, understands the importance of visual merchandising: "When designing a store, we're not merely designing a selling center, but rather an experience. Great visual merchandising will tell stories while transporting viewers to new places, new times, and new states of mind. Additionally, great visual merchandising will create moments, landmarks, and points of view."
But beyond the experience, remember your shopper's journey. The better you can slow down shopper, the more they'll discover. Essentially, you can dictate where customers spend the most time.
Product Presentation: Beyond the Rule of Three
We're all familiar with the rule of three. And while that's a tried and true VM technique, there is more to product presentation than dressing and grouping mannequins.
Visual merchandising is the exciting and creative component of marketing – via product placement and styling.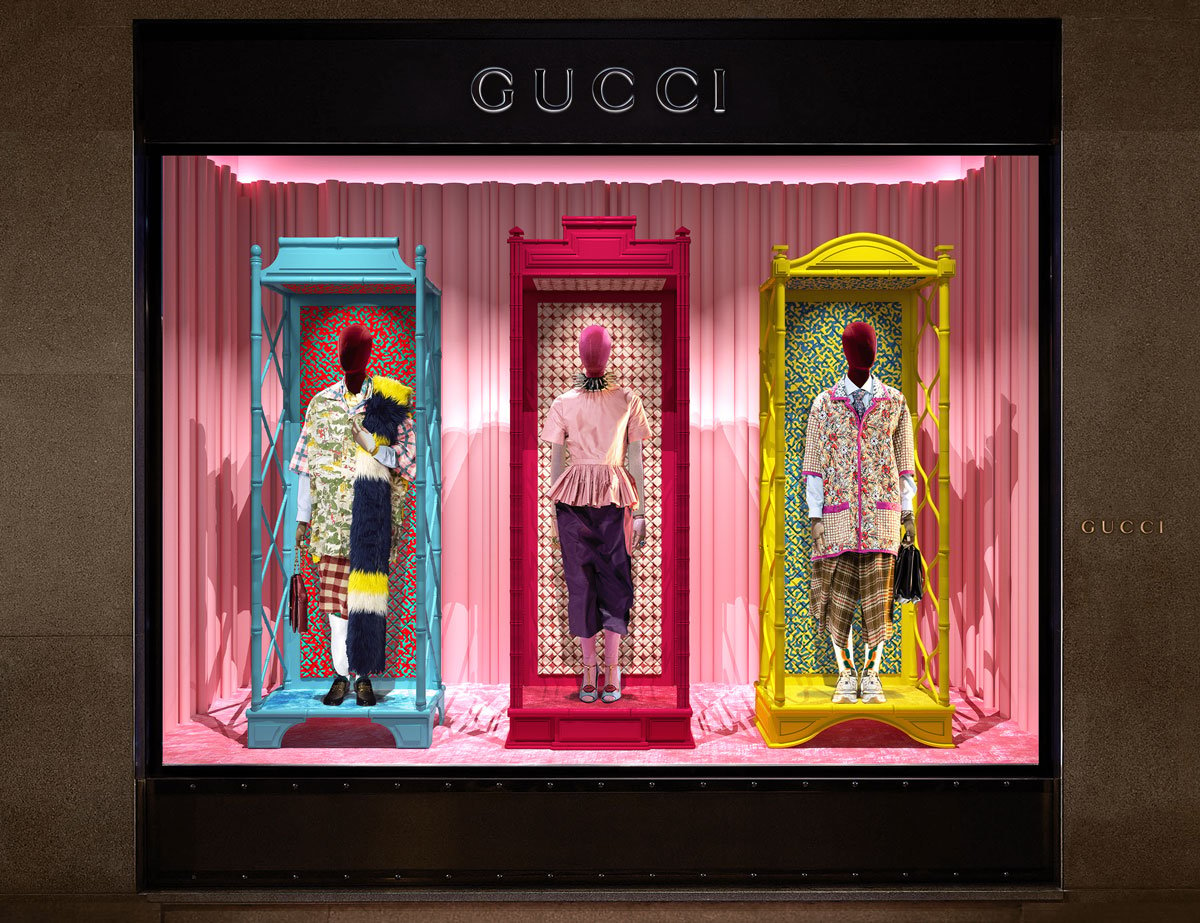 By presenting your products strategically, you change the conversation from 'I want this' to 'I need this'.
As Tracy Flynn Downing from Ace Designs explains: "It's all about creating something visually stimulating to take the consumer from standing in your store to having an emotional connection with who they are, who they want to be, how they want to feel. Something as simple as rolling the cuff of a shirt can change your perspective and really help you visualize that this isn't a shirt on a bust form, this is the shirt I am going to buy, roll up the sleeves and go for a breezy stroll on the beach." She continues:"It's small details that make the largest impacts – the angle of the shirts on the table that create the illusion of something laid back, versus something crisp and tidy and structured."
This is also a great way to help the customer think positively about your brand, which will result in future visits.
Leverage Technology
Today's consumers are taking charge of their shopping experience – using their preferred devices and channels to become informed and empowered before they even engage with retailers.
But advances in technology hasn't only made the customer more demanding, it's also reinvented conventional visual merchandising. And it's changing the way visual merchandising takes place in that it allows stores to change their in-store content anytime they want.
"The store is a tool of communication, and it's the successful retailer who will strategically curate the deployment of technology into the store to expand the dialogue with the targeted customer. It's the visionary retailers and visual merchandisers who are nimble and forward thinking who will succeed." – Eric Feigenbaum
From media displays to interactive floor models, retailers must keep up with the new trends of digital technology and incorporate it into their visual merchandising in order to stay relevant and compelling to their increasingly connected audience today while also reaching new audiences.
Encourage Impulse Purchases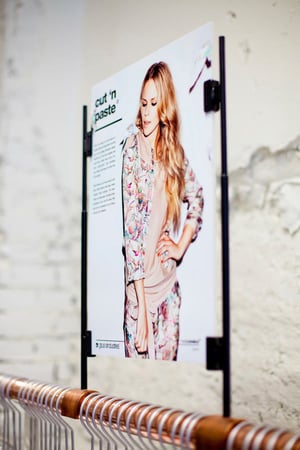 How many times have you ran into a store for 'just one thing' and returned with a cart full of unnecessary items? Goodbye self-control. Hello impulse purchases.
According to research, impulse buying accounts for almost 80 percent of all purchases.
As such, retailers and store owners benefit from employing merchandising strategies that encourage shoppers to make unplanned purchases.
Besides increasing basket size, impulse purchasing also creates awareness (and ultimately sales) by exposing customers to the various merchandise your store has to offer.
One great way to create awareness is through clustering.
By grouping items into a scene or showing consumers how to wear certain products, you're essentially teaching shoppers.
Debra Templar, merchandising mavin and owner of The Templar Group, demonstrates the power of silent selling:
"Visual merchandising can transform a shopper into a buyer. It can also increase the average dollar amount per sale. Effective displays teach shoppers about using multiple basic and accessory items to enhance and extend the use of their purchases. With great merchandising it's not uncommon to hear a shopper say "I want the lot'. That's silent selling at its best. The power of visual merchandising".
Windows Are The Eyes To Your Store's Soul
The customer engagement starts even before they have set foot in your store. But in a world where consumers have their faces buried in their phones, you only have a few seconds to attract customers to your store.
That's why the window is really your first chance to grab your guest's attention. The purpose being to stop customers in their tracks.
"Shop windows play the role of host – the smiling face that greets passersby, the wind of change that delivers new seasons." says Debra Templar.But that doesn't mean it has to cost a lot of money. "Windows are not about money but energy, pride and imagination. A dynamic window doesn't mean big budget. Often the most inventive windows are the result of limited budgets, those where you have had to stretch your imagination in creative terms rather than financial."
Merchandise to Stay Fresh and Innovative
Exceeding customer expectations is key in any retail environment. And they expect to see something new when they return to your store. As such, it's imperative retailers come up with – and employ – creative and innovative ideas of displaying products.
Maintaining the same visual merchandising displays for weeks on end will not only render your revenue stagnant, it could also discourage repeat customers.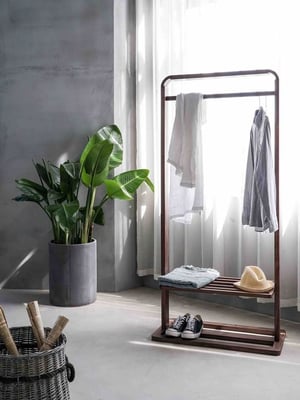 Fresh merchandising also helps you to experiment with more creative ways of displaying your products and helping you to identify what makes your brand stand out in the eyes of shoppers.
"A good display is new, exciting and memorable – and gone before it becomes too familiar, musty, dusty and part of the landscape." – Debra TemplarBut it's more than just fresh merchandising. Make sure your store is tidy and kept."It's small details that make the largest impacts - the angle of the shirts on the table that creat the illusion of something laid back, versus something crisp and tidy and structured." - Tracy Flynn Downing The maintenance of your retail space should always be top priority. A poor initial presentation will create a bad impression, turn off customers, and risk losing sales. Debra explains, "Basic maintenance and levels of pride speak volumes about your attitude to your business and your customers."
Get Inspired
For a creative mind, inspiration can come from anywhere. Competitor shopping is more than just walking to the store across the road. It's the local coffee shop, hotel, deli and independent fashion store.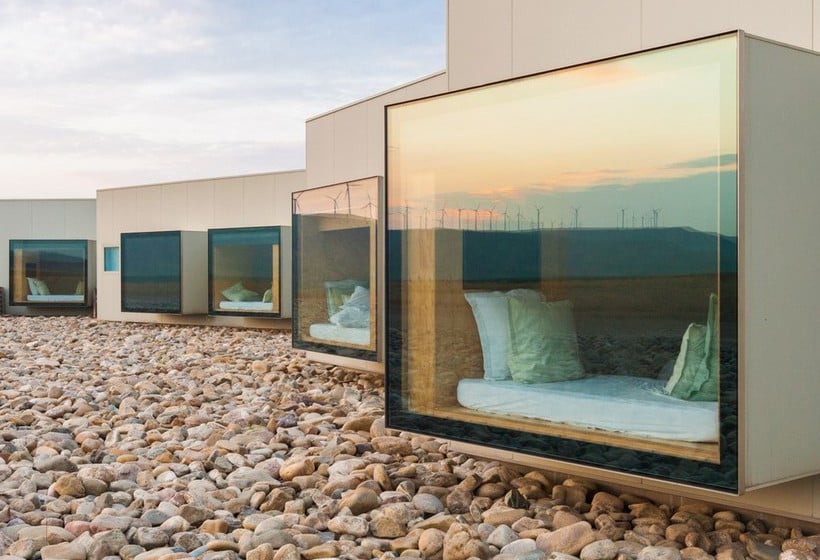 Keep your eyes open and look at the world around you – art galleries, restaurants and architecture really stimulate your senses and it's where the next big VM idea will come from.
Marica Gigante, visual merchandising consultant and trainer dives further:
"You can learn a lot by observing and analyzing the work of other Visual Merchandisers, without envy or jealousy, but honestly observing what they do. If you look closely, it is really possible to learn from an amazing display or from the mistakes of others as if you were the one who made them."
Don't forget to explore various social media channels to learn as well as share your ideas and creations.
Putting it All Into Practice
There's a reason visual merchandising is a tried-and-true marketing tradition of retail.
The true art and methodology can define your store's DNA and encourage brand advocacy.
By following a few key steps, brands can elevate their product, engage the consumer and increase sales. But as Marica explains, don't be discouraged when a display doesn't quite work out.
"It's important to constantly learn from our best practices and, mainly, from our mistakes."