How is Tech at the service of Beauty?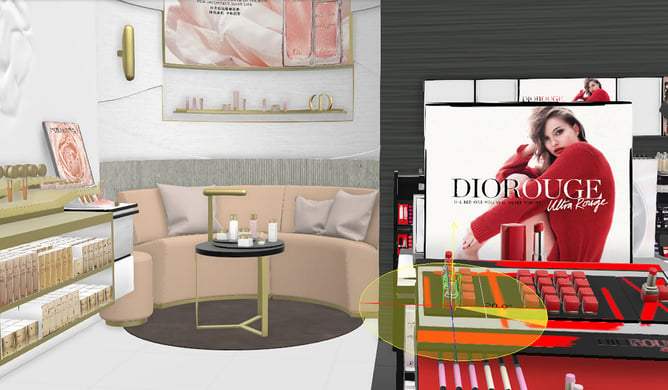 How is Tech at the service of Beauty?
With the pandemic revolution, new distribution models, emerging digitally native brands, and niche culture hype, one thing is clear: this is the moment for a beauty disruption. According to an article in Vogue business, experts predict that "Beauty, one of the consumer categories hit hardest by the global coronavirus pandemic, will bounce back fastest". Digital & Technology are at the heart of brands' approach, from research to production and distribution to communication.
Bold initiatives like broadening the boundaries of the previously predictable beauty trade are changing consumer and market trends. Today, every big label in the industry is banking on the enlargement of the market to respond with its growing demand. An important factor of growth in this market is the need for diversity and reliance on culture. It is becoming an industry as diverse as this world's population while re-defining inclusivity, client-driven scope, and body positivity. Beyond looking beautiful, this trade is also about empowerment, self-expression, experimentation, and having fun at the same time.
To get a better understanding of this, let's have a look at some of the defining trends that are marking the revolution and proving that digital and tech are at the service of beauty.
Retail teams save time to focus on in-store experiences
A store is essential to test, smell, touch, and more… The store experience is being elevated thanks to tech developments allowing teams to save time, work more harmoniously, and focus on consumers throughout every step of the merchandising cycle. 2D/3D planogram software allows teams to work together easily and to share updated merchandising strategy seamlessly all over the world. Store compliance apps allow teams to share store checking surveys, training, or product instructions instantly.
Dior Parfums has been using IWD DISPLAY for more than 10 years, and users say that "Several processes and tools in each market involve creating the same recommendations multiple times, and doesn't allow you to have a global vision of local specificities. Thanks to IWD DISPLAY we merge and optimize the production of our guidelines and technical documents, while keeping the particularities of each market on track. Finally, sharing occurs in 1 click with Dior's worldwide teams."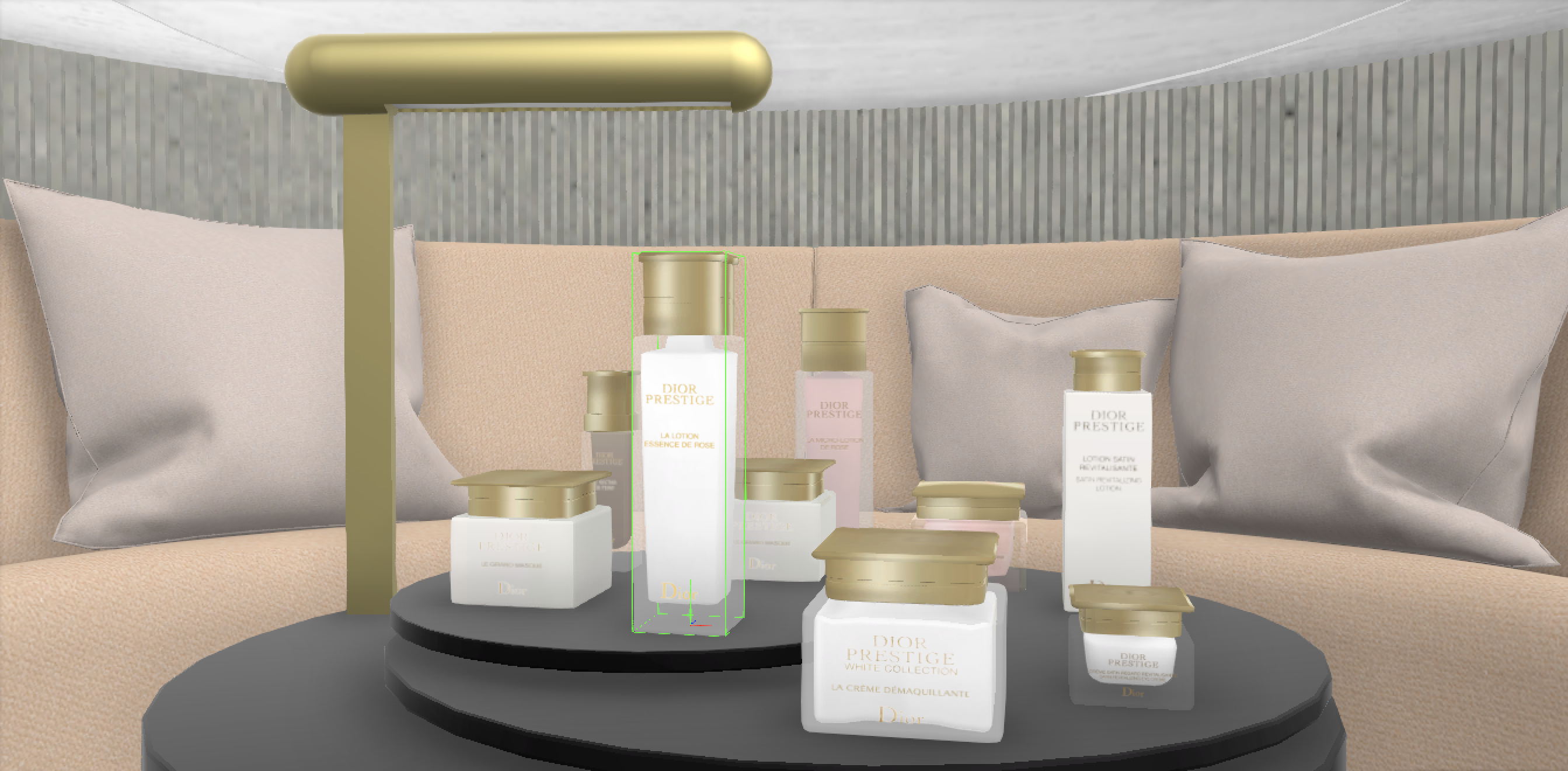 3D Dior Parfums planogram created with Display
Hyper-Personnalisation
"All brands need to consider how to compete in an increasingly personalised world," says Larissa Jensen, NPD Group's beauty industry analyst.
The world's biggest cosmetic brands have invested in specialist technology that allows you to try on products without ever leaving the sofa. Chanel presents Lipscanner. Whether you fall for a look in a photograph or you want to scan a colour to match your lipstick with your outfit, the app enables you to find it. Lipscanner recognises the selected colour, suggests Chanel's interpretation from the House's product catalogue and allows you to instantly try it on your lips with the virtual try-on make-up app.
An active and engaging cosmetic in-store experience
After so much personnalisation and tech innovation in the e-beauty and cosmetics sector, what can the traditional brick and mortar stores do in order to have a successful comeback?
Aurelian Lis, CEO of Dermalogica, in an interview with Glossy said: "Larger stores that strip human connection and touch out will falter as consumers realize that it's not worth the hassle of going shopping if it's going to be as drab as airport security."
The key here for beauty retail is to step away from a solely transactional experience and focus on human connections and memorable, immersive experiences.
Artificial intelligence for SkinCare
Skin is in. According to NPD Group, Skincare is growing more swiftly than Cosmetics — 9% versus Makeup's 6% last year — for the first time in three years. Statistica estimates 3.5% annual increases through 2023, with the market reaching a predicted $180 billion in global spending by 2024.
There is a new range of customers that are aiming high on this category and are called "Skintellectuals". They are hyper-educated and skin-obsessed consumers who demand more performance-driven products for their skin. Furthermore, as customers are more and more limited to come and shop in store, brands are helped by tech to be able to advise in the best way.
As a result, brands such as Biotherm launch campaigns like "Skin Age Scan Powered by A.I." Thanks to their solution, customers can reveal their skin aging path & discover their personalized ritual to heal their skin.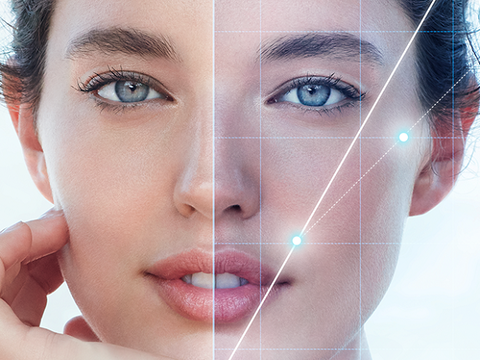 We had the pleasure of chatting with Kristina Kosenko, Data Scientist and Founder & CEO of Skinfair. As a seasoned data scientist, she gave us her professional opinion on the future of tech in the retail beauty industry and insights into the soon to launch SKINFAIR platform. In her opinion there are elements of online tech that can be integrated into the retail of beauty, especially AI helpers for in-store shoppers that need extra product match information. But online shopping and screening of info on beauty and care products is still a very big part of the consumer behaviour.
Find her complete interview here.
Tech is now everywhere in beauty...
By letting consumers and tech be a part of the trade, beauty is becoming a perfect playground to examine the promise of authenticity, hygiene, and to experiment with the modern-day brand building.
Follow IWD on Facebook, LinkedIn and Instagram or subscribe to our newsletter.
MORE ARTICLES BY THIS AUTHOR