Communicating Brand identity through windows display!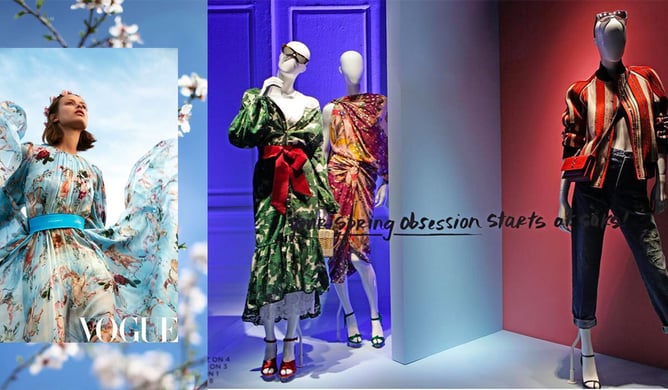 Communicating Brand identity through windows display!
Window displays are not only the true reflection of your brand identity but also provide instant information to the potential customers. Also, what comes along with the footfall through window displays are the elevated expectations from the brand that if fulfilled leads to some instant purchase.
Did you know that 50% of all purchase decisions are made on impulse? It's a big opportunity to influence buying decisions and elevate impulse purchase.
There are some traditional fashion & luxury brands that are always on the right track of window display design and merchandising but this time there is a beauty brand in our list that has impressed us with its high-tech concept and futuristic approach. SK-II recently launched its store in Shanghai with a large-scale digital wall, named as "The Art of You" right at the entrance, that serves as a window display and allows the customer to create their personal art piece by posing in front of it. SK-II is giving some tech-goals to other retailers. On the contrary, by showing its personality and individuality, Michael Kors is outloud about its love for New York Theatre. It is cool to see how MK is reflecting its admiration for art and theatre. Fendi, on the other hand is encouraging you to open your heart and eyes to appreciate "femininity and the ironic beauty." Amusing 3-D inflatables definitely added vibrance and fun filled with gold and silver glitter and also embraced the product details.
MORE ARTICLES BY THIS AUTHOR