IWD acquires Visual Retailing and becomes the n°1 leading expert in Merchandising Software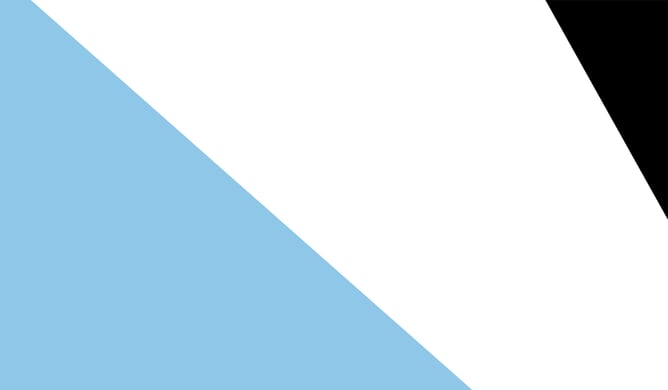 IWD acquires Visual Retailing and becomes the n°1 leading expert in Merchandising Software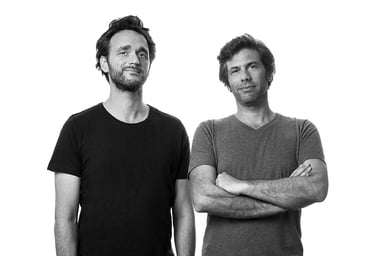 Gabriel Becker and Nicolas Martin are excited to announce that IWD has just acquired 100% of Visual Retailing.
Like IWD's, it is a powerful merchandising software company that has also managed to become referent in the fashion industry.
They have done an amazing job in growing an impressive portfolio of brands in the fashion and fast fashion industry, and have now chosen to become part of the IWD family.
Improving and keeping customer first

"We are excited because in the context of strong digitalization of retail workflows, this is a formidable strategic operation, at the service of IWD's customers and future customers. Our goal has always been to become the worldwide leader in retail merchandising software in the luxury fashion, fast fashion, and cosmetic industries. By moving forward with this acquisition, we accelerated the process of achieving that goal."
Together with Visual Retailing, IWD Group now becomes the world leader of merchandising software in the fashion, luxury, and cosmetic industry with over 500 Brands worldwide, allowing them to expand their solution offerings and footprint globally. This acquisition was made possible thanks to IWD's partner, Ardian, who has been supporting them for over two years now.
A stronger service to brands leading to a better in store experience

for their clients!
More exciting products
The combination of IWD and Visual Retailing products offers a strategic end to end solution for brands. Tools are cleverly designed to help them maximize their in-store experience and achieve retail excellence worldwide. Display, Network, MockShop and ShopShape is now an extensive catalogue of software and services that cover everything from collection planning, digital buying sessions, store planning and 2D/3D planogramming to visual merchandising guideline editors and in-store execution tools.
Products have similarities, but they also have many complementary approaches which is a great source of value for clients and employees. The idea of Gabriel and Nicolas is to design the future of these products by combining the best of two worlds incrementally.
Years of excellence coming together
IWD has close to 20 years of experience in luxury, cosmetics, fashion, watch and jewelry, wines & spirits and travel retail, covering 300 brands. With the 200 brands and over 15 years experience in the fashion, fast fashion, and mass-market industry under Visual Retailing's belt, IWD Group becomes market leader and n°1 expert in its domain.
"The opportunity to join IWD, with its proven ability to drive exceptional growth and leadership in the industries we jointly serve, presents a great opportunity for the future of Visual Retailing. In joining the IWD family, we are excited by the opportunity to accelerate innovation, advance product development, expand geographically whilst also building increased value for our customers." declare Regardt Van Rooy, Marketing and Channel Manager at Visual Retailing.
Shared values make for a strong family
It was new for IWD but they couldn't ask for a better complementary match, not just regarding products, but also at a cultural level. "We are as close as a family here at IWD and we value openness, supporting each other and dedication to a high-quality work level." says Nicolas Martin. "Visual Retailing is the embodiment of the same values and more. We consider this more than a business move…it is the joining of two families, an expansion of healthy values, of work and life ethic, as well as great skilled individuals." This means they are now a family of 100 happy members, with a strengthened international presence in North/South America (New York & Los Angeles), Europe (France, Netherlands, UK and Germany) and APAC (Singapore).
Get to know more about IWD or Visual Retailing.