Beauty revolution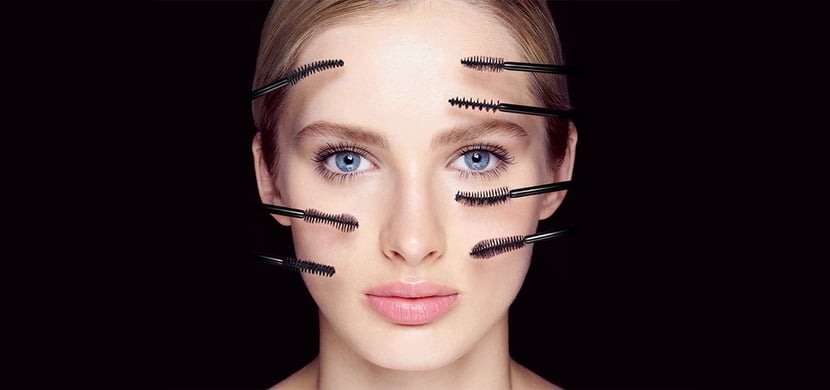 Beauty revolution
With new distribution models, digital native brands emergence and niche culture hype, one thing is pretty much clear: this is the beauty era and the moment of revolution.
New brands, the right use of technology, and bold new initiatives to change consumerism are broadening the boundaries of a once fairly predictable beauty trade. Today every big label in the industry is banking on it. Such is the growth and demand of this sector. Also, not to forget it is banking on diversity and cultures. It has become an industry as diverse as this world, and re-defines inclusivity, client-driven scope, and body positivity. Beyond looking beautiful, this trade is also about empowerment, self-expression, experimentation, and having fun at the same time.
To get a better understanding of this, let's have a look at some defining trends that are marking a revolution, and proving it is an incredible time to be in the beauty business.
1. Hyper-Personalisation is there to stay
"All brands need to consider how to compete in an increasingly personalized world," says Larissa Jensen, NPD Group's beauty industry analyst.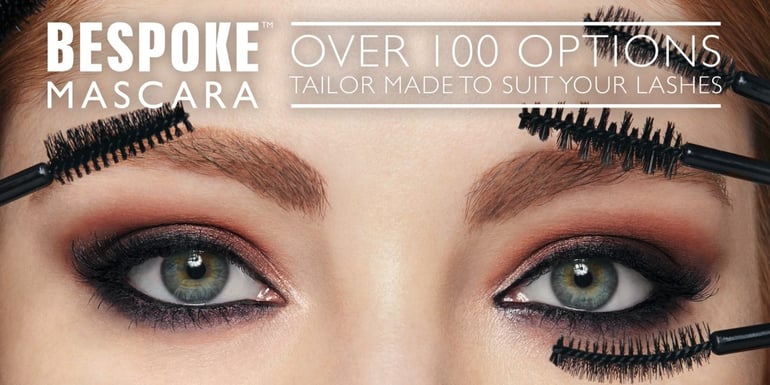 Photo: Global Cosmetic News
Eyeko's Bespoke Mascara invites consumers to select their preferred wand, formula and finish. "Eyeko's bespoke Mascara is the first of its kind. Choose the formula and wand that are right for your lashes and they'll create it on the spot and pack it in a monogrammed box"-according to Vogue. It is fundamentally building a relationship between brand and consumer. Hence, it is serving us like never before and allowing us to optimize and customize our desired/needed product.
2. Radical Transparency is demanded
We all have been learning about transparency from the moment Everlane came into the limelight. It started a direct conversation with its customers about pricing.
Being open about the business, rather than elusive, counts for a lot. If you're not transparent, then by simple definition, you are opaque. As a result, it is not an option now for brands. As customers want to be part of the conversation, brands are taking it into consideration to feed them with honesty. Due to the changing consumerism, brands are changing their strategies in order to create better offers. It not only builds trust but also...
... Read more in the E-book 👇🏼
MORE ARTICLES BY THIS AUTHOR