What about the retail senses?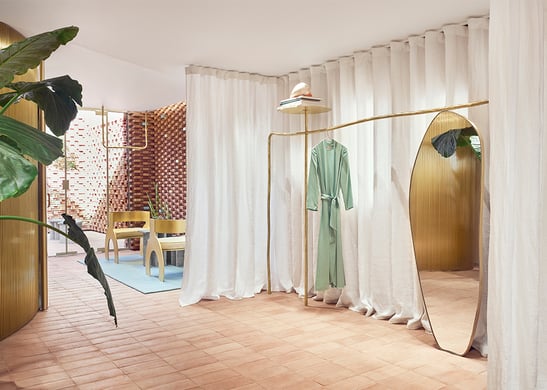 What about the retail senses?
As technology and innovative design techniques continue to evolve, there have never been more ways to design and manage a store in terms of visual merchandising. But what is the best way to do it?

Visual Merchandisers are often encouraged to help consumers connect with the brand by amplifying the sensory qualities of product and retail space. Which brand comes to your mind while talking about the sensory marketing? Think of Singapore Airlines signature scent or the Intel jingle, both these brands worked on the sensory aspect long back. Today, methods of merchandising will be most effective if you are able to engage all of a potential customer's senses through perfect Visual Merchandising in the store.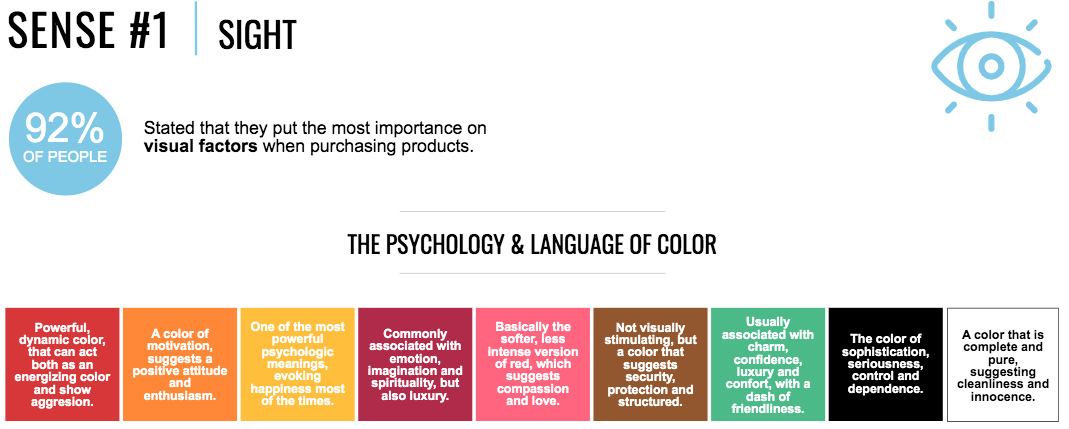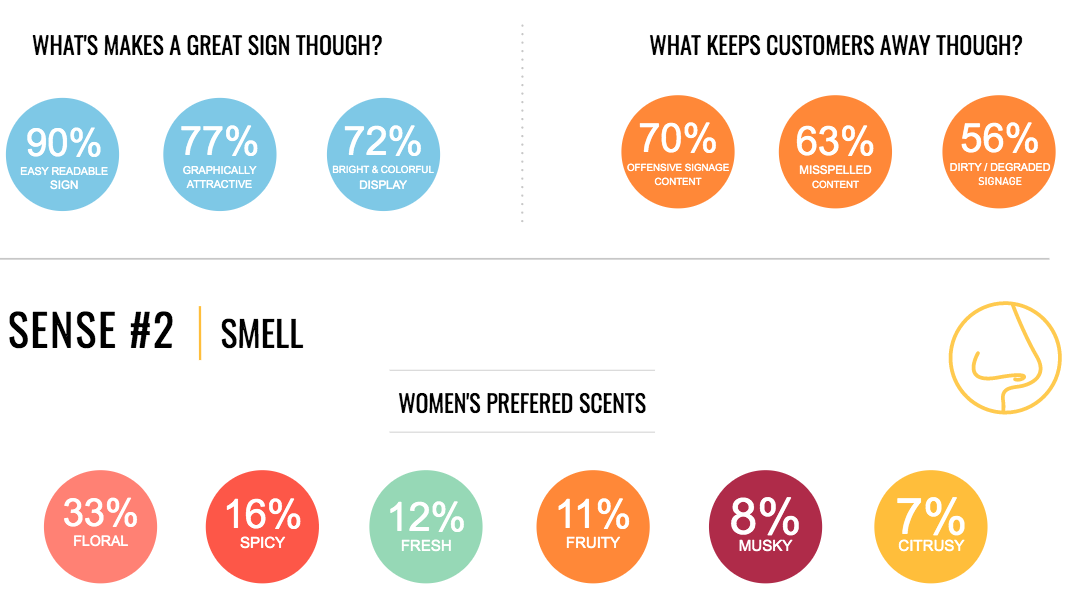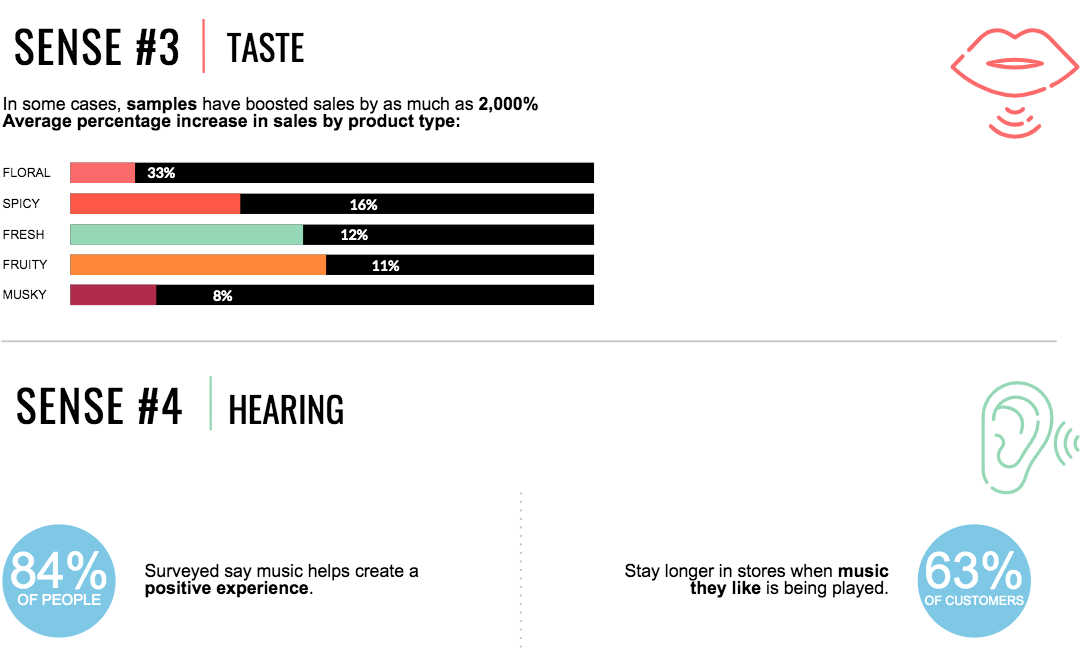 MORE ARTICLES BY THIS AUTHOR